NESHANNOCK PRESBYTERIAN CHURCH started in 1799 in a humble log cabin in Hopewell. The first called pastor was Rev William Wick in 1801. Through the years there was questions of moving New Wilmington. Dedication of the present church building and the centennial celebration were set for June 6-7, 1900.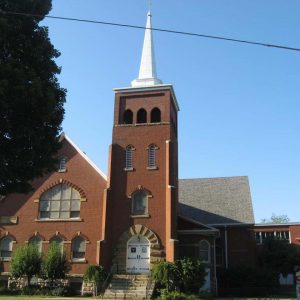 Neshannock Church has had 16 pastors. Our present pastor is the Rev. Dr. Howard S. Gaston. He has served churches in Ohio, Vermont and Pennsylvania. His wife, Donna is an architect for Struxures in Senca PA. They have three children, Sandra and her husband Nick who live in Washington DC, Becca and her husband Brad who live in Barnet, Vermont and John who is attending Vassar College in Poughkeepsie, NY.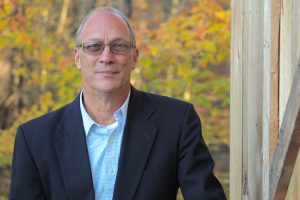 Neshannock Presbyterian Church is a family center church that has many opportunities to grow and share Christ's love.
Check out our YouTube channel for Sermon Teasers and other videos
Find out what the up coming sermons going to be about as well as other videos from our church. Videos add all the time.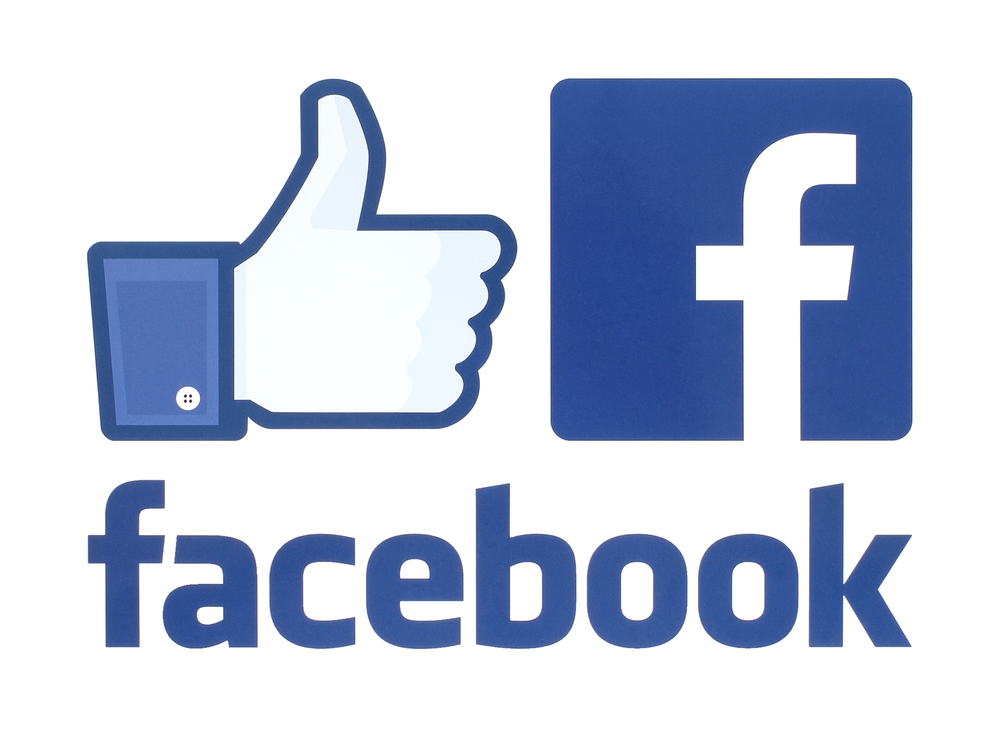 Check out our Facebook page for Live Streaming of the worship and recent events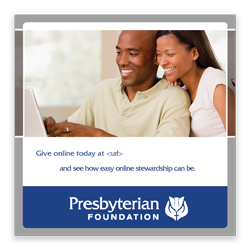 Coming Soon…
We depend on the generosity and commitment of folks like you to continue the ministry of Neshannock Church. You may give online through the Presbyterian Foundation. Click on the image and follow the instructions. Thank You