The Staff
meet the great folks at Neshannock
Neshannock Church Staff serve in many different ways.  Not only do we depend on our paid staff but also on volunteers who share in the ministry every day.  If you are ever interested in being apart of the ministries here be sure jot check our volunteer page.  You are welcome to come and share in the work and worship here anytime.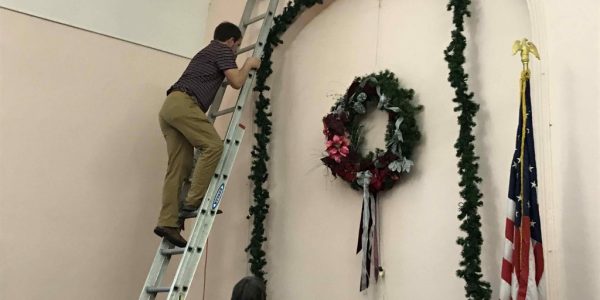 Rev. Dr. Howard S. Gaston
Pastor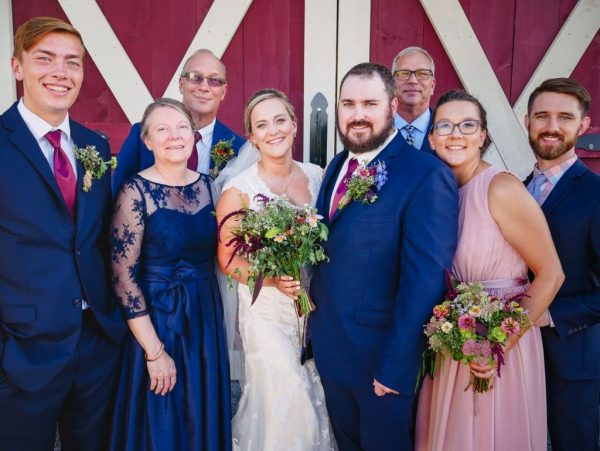 Pastor Howard was born and raised in New Castle.  He went to Lancaster Bible College in Lancaster PA  and then to Pittsburgh Theological Seminary in Pittsburgh PA.  He has served in 4 different churches and recently was in Barnet Vermont.
His sense of call to ministry is to help folks to grow in their discipleship in Christ and to serve Christ in this world in unique and important ways.
He is an avid hiker and has climbed several mountains in the Washington State and Ecuador.
He has a great family, His wife Donna is an architect at Struxures in Seneca, PA.  They have three children, Sandy and her husband Nick live and work in Christiansburg VA, Becca and her husband live and work in Barent Vermont and John who is living in New York City..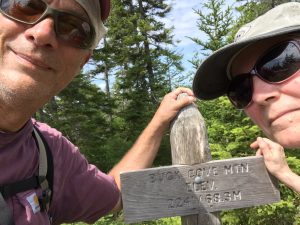 Hiking in Acadia National Park, Maine
Janice  grew up in New Wilmington and has served is served  as office manager and as teacher aide.
Janice Pearson
Admin@neshpresby.org
Donna Young and Bob Steingrabe  are our custodians for the church.
Donna Young and Bob Steingrabe
Daisy with her sister Hannah are our youth leaders and she is employed at Bair foundation

Daisy Bowersox
daisybowersox@gmail.com
Hannah with her Sister Daisy runs our youth program and is also employed at….

Hannah Bowersox
hanroseb1@gmail.com
Steve is our Music director and Suzie is our accompanist.
Steve and Suzie Garay
sgaray@pathway.net
Shenango Presbytery
Shenango Presbytery consists of 49 churches and over 6,000 Presbyterians in western Pennsylvania, half-way between Pittsburgh and Cleveland. No matter where you live in Mercer or Lawrence counties, you are within fifteen minutes of at least a half-dozen Presbyterian churches of a variety of Reformed denominations.
Presbyterian church (USA)
Presbyterians trace their history to the 16th century and the Protestant Reformation. Our heritage, and much of what we believe, began with the French lawyer John Calvin (1509-1564),.
The first American Presbytery was organized at Philadelphia in 1706.